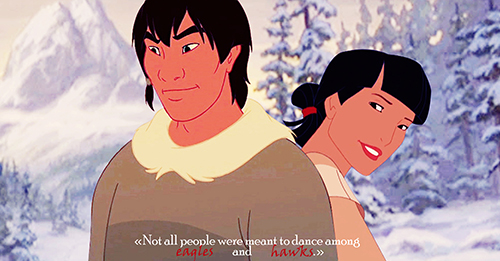 ------------------------------ ♥ ------------------------------
Name:
Naerys DeathBird
Age:
26
House:
Free Folk
Family Members:
Norjen (twin brother)
Role/Job/Occupation:
Archer/Huntress/Free Woman
Personality:
Naerys is a deadly Archer but at the same time a loving and caring sister. Freedom means a lot to her especially since she is able to decide her own path unlike most women. She is proud of her skills and her position as free woman and whenever it´s a good time for it, she trains to get even better. Like most of the Free Folk, or wildlings as they get called often enough, she doesn´t like
the crows
but still she never kills someone until she get attacked and is in danger, even if it´s a crow. For her, her brother is her whole family and she doesn´t really have a burning desire to find a partner and start a family but she didn´t give up love just yet. Born in the freezing cold and the constant need of food she desires to at least see the other side of the wall for only one moment but she would never risk her brothers life for her dream.
History:
Naerys and her twin brother were born as the children of a spearwife and an unknown father from the free folk who left the little family to find a new wife and never came back. Their mother raised them on her own and was with them until the three of them joined another king beyond the wall and were with him and others attacking the wall 10 years ago. During the attack more people died than Naerys and Norjen could count and with them their mother. Even though they managed to get their wounded mother out of the battlefield it was already too late for her, and they had to exchange their final goodbyes. Since then Naerys and Norjen were on their own, only sharing constantly their company with their birds and temporary with other people of the Free Folk if needed.
Extra:
Often seen with a hawk, called Mihna, she once rescued who followed her since then. Her main weapon is a bow she carved a hawk into and arrows she made by herself, otherwise she also carries a dagger with her that has a hawk decoration as well.